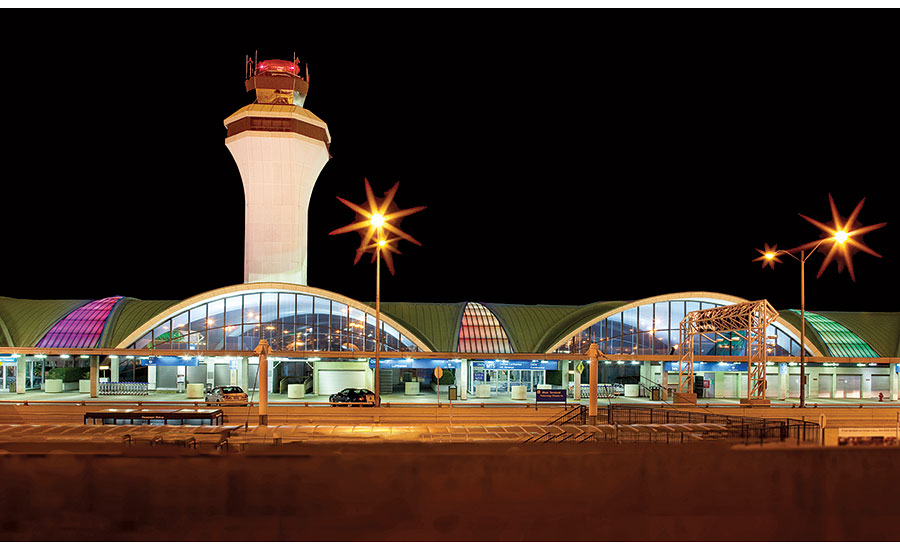 PCG provides Technicians and Control Room Operators to provide operation and maintenance services at airports throughout the country.
PCG's Technicians assist with repairs and maintenance of machinery, mechanical equipment and belts used in baggage conveyor systems.  Also, personnel perform clearing of baggage jams and faults as well as monitor Baggage Handling Systems (BHS) and airline baggage operations.
PCG's Control Room Operators (CRO) monitors and dispatches site personnel on the BHS from the control room desk.  In addition to monitoring the BHS, the CRO tracks and generates work orders and reports through the Computer Maintenance Management Systems (CMSS).