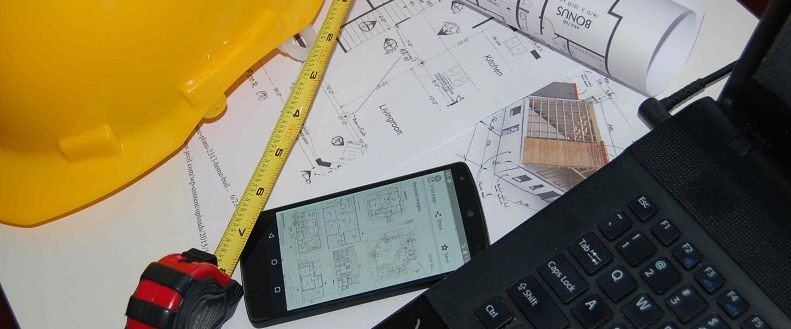 PCG has provided quality construction consulting services to a diverse range of engineering, design, construction firms, Governmental and public sector owners.  Having consulted from different perspectives – including architect/engineer's representative, owner's representative, contractor's representative, and construction manager's representative – we can be flexible in management styles and estimating methods in order to fit specific client needs.  PCG ensures that Certified Cost Professionals oversee all work.
PCG has extensive experience in preparing cost estimates for all phases of a project life cycle, from initial programming and budget estimates, to conceptual/schematic design, through final design quantity takeoffs, to post-contract award support services such as change order estimates and claims analysis in support of capital improvement and renovation projects.  This experience includes preparing estimates for Job Order Contracting, Design-Bid-Build, and Construction Manager at Risk projects.
Detailed construction cost estimates at the various design phases of the project
A/E Estimate Verification
Master Planning Estimates
Value Engineering
Change Order Estimates/Evaluation
Financial Auditing
Claims Analysis,
Expert witness services
Construction Cost Analysis
Construction Cost Certification
Job Order Contracting
Services provided include cost estimating and project management services on a wide variety of construction projects: Airports, Roads/Bridges, Light Rail, Hospitals, Museums, Office Buildings, Historic Buildings, Universities, K-12 Schools, Stadiums, and many more.