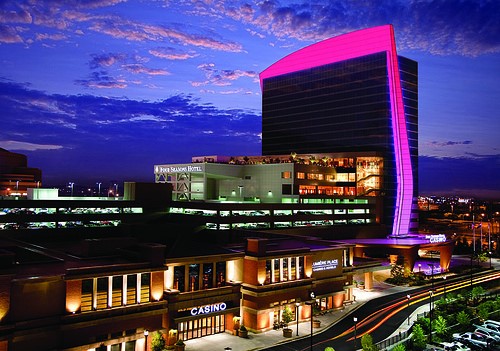 PCG personnel poses a wide variety of personnel experience.  Because of these experiences, PCG has been able to provided services outside of our Core Services. 
These Miscellaneous services have included:
Asbestos Abatement
Database Development
Disparity Studies
D/WBE Compliance Monitoring
Electrical Equipment Audits
Geographic Information System (GIS)
Public Engagement Activities
Temporary IT Staffing
These services have been provided to a wide variety of Clients including: City of St. Louis, Federal Aviation Administration, Great Rivers Greenway, Hazelwood School District, Illinois Department of Central Management Services, Pinnacle Entertainment, St. Louis Community College, St. Louis Metropolitan Sewer District, and US Air Force (Andrews Air Force Base, McGuire Air Force Base, and Scott Air Force Base).